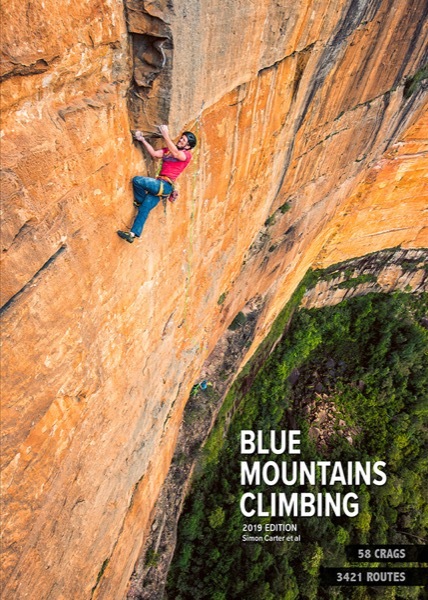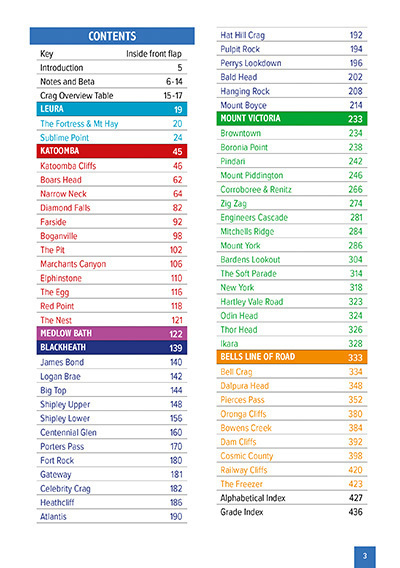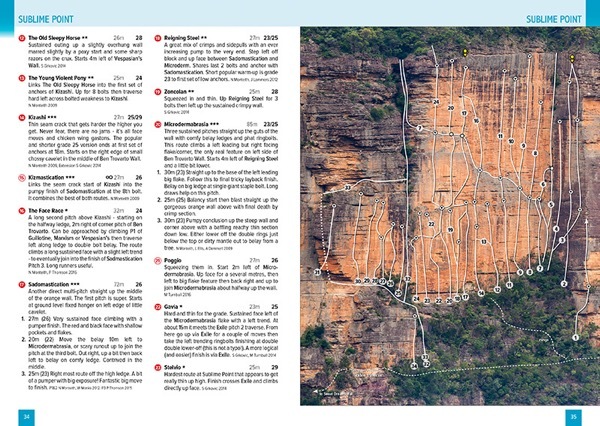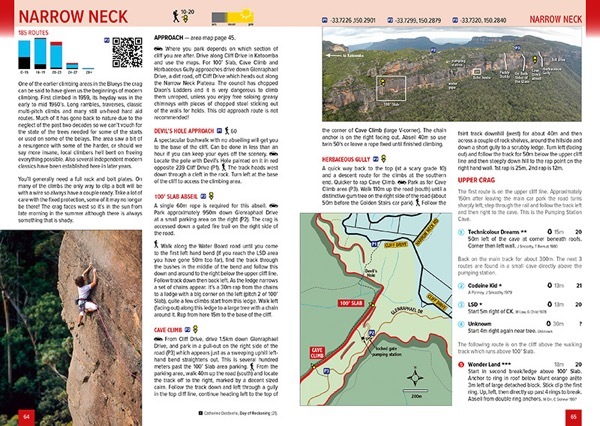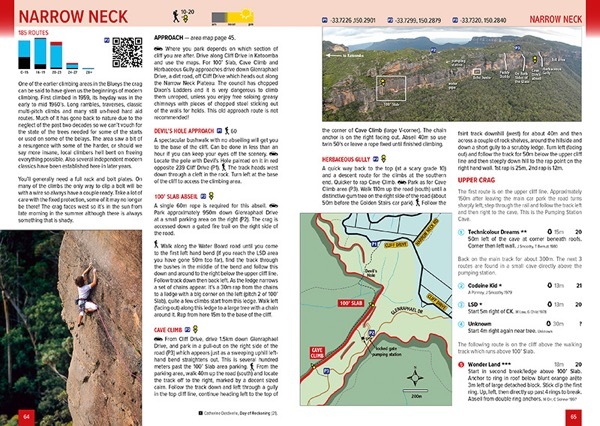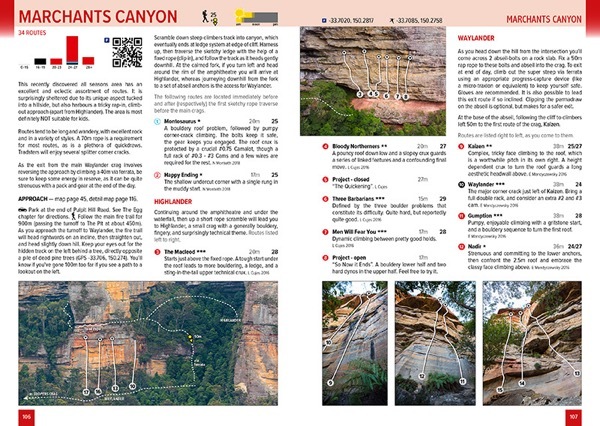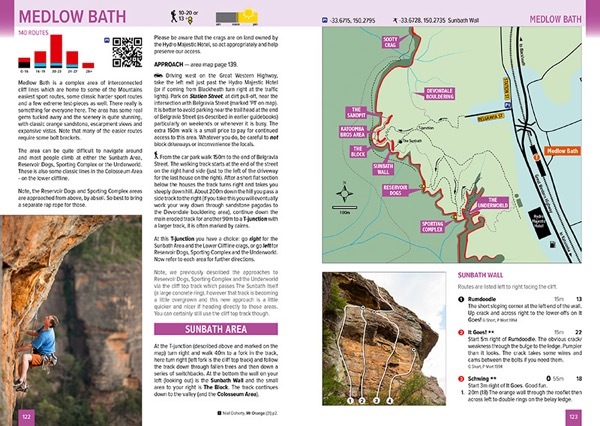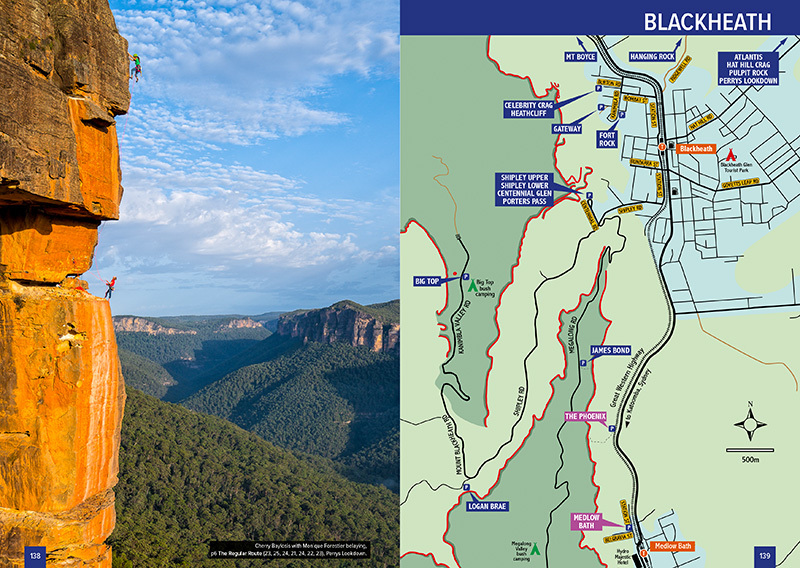 $59.95

More info | Make 4 payments of $14.99 over 8 weeks!
This book is every climber's essential companion to one of Australia's most popular climbing areas. Extensive coverage of the region, combined with comprehensive coverage of each area and the best information available, make it vital to maximise your enjoyment of this enormous climbing area.
Very significantly updated from the previous (2015) edition, this new edition incorporates vast amounts of important new and updated route information, critically important safety information and some important new access information. All of the maps are new since the 2015 edition. Excellent additional new areas (not covered in the previous edition) include Farside, Marchants Canyon (Waylander), Bald Head, Odin Head and Oronga Crags (Banksy).
The book details some 3429 routes at 58 crags. In terms of coverage, this is one of the largest guidebooks in the world, yet the practical, user-friendly design has enabled all this information to be packed into one book.
The book is 448 pages, A5, in full colour. There are hundreds of action and cliff topo photographs and access maps for every crag.
This book is a massive documentation of Blue Mountains climbing. Many many thanks to all contributors and collaborators who have made this possible!
And finally, bookmark and regularly check this page. We keep this page updated with any significant corrections and updates for the Blue Mountains guidebooks.
All bolt-on holds/sets require socket head type bolts, except for the Classic Footholds Set which requires countersunk head bolts.
All bolts Uncarved Block sells are imperial 3/8" diameter with UNC threads.
Unless otherwise stated, t-nuts are not included with holds or sets.
Any items shown in pictures other than holds are to show scale and are not included with purchase.
More information about hold colors click here.
Bolts optionally supplied with holds/sets are suited for 17-20 mm thick climbing walls, if you require longer bolts order these separately.
It is cheaper & faster to select random colours.
Be The First To Review This Product!
Help other Uncarved Block Pty Ltd users shop smarter by writing reviews for products you have purchased.
Related Products
You May Also Like
Product History