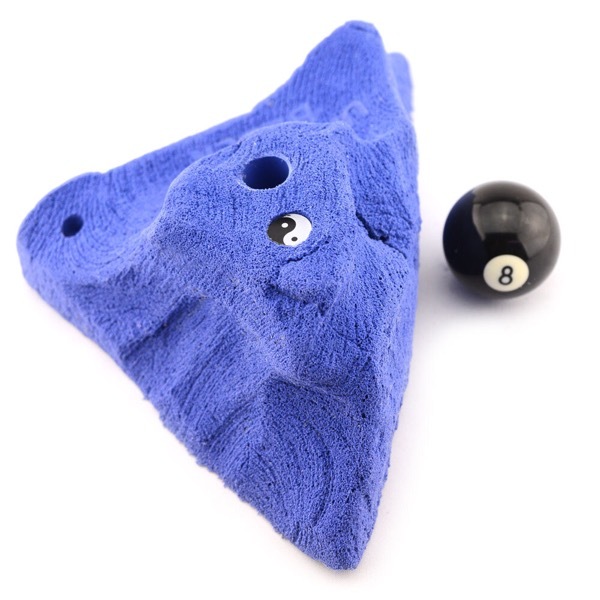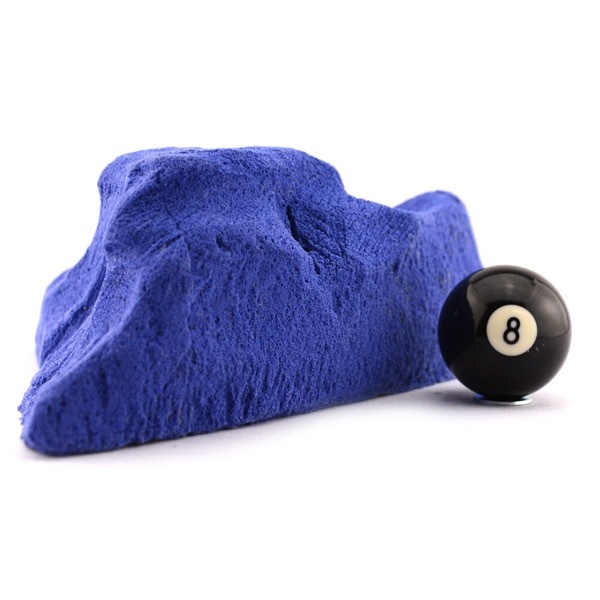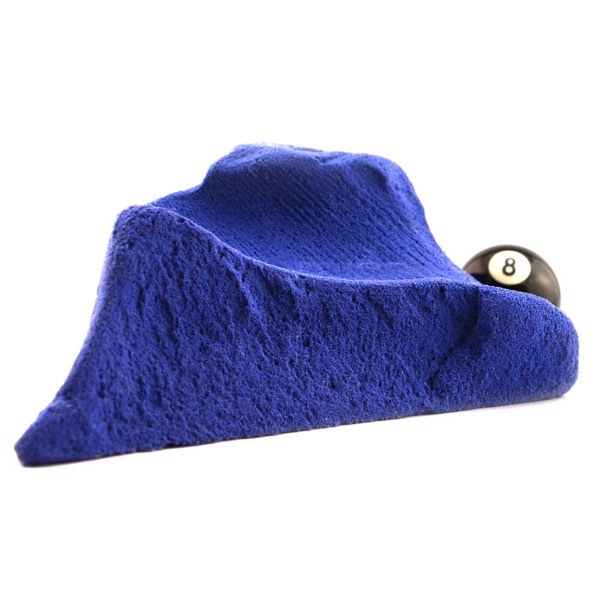 $69.00

More info | Make 4 payments of $17.25 over 8 weeks!
The Iceberg; an exciting xxl sized hold.
suitable for all wall angles
excels on overhanging terrain
pinchy, slopey, edgy depending on wall angle and hold orientation
extra screw-hole to prevent rotation
requires 1 x 2" bolt
The Iceberg got its name from a "Name That Hold Contest" we ran on the Uncarved Block facebook and Instagram pages. Follow the feeds to have a chance to win some holds.
All bolt-on holds/sets require socket head type bolts, except for the Classic Footholds Set which requires countersunk head bolts.
All bolts Uncarved Block sells are imperial 3/8" diameter with UNC threads.
Unless otherwise stated, t-nuts are not included with holds or sets.
Any items shown in pictures other than holds are to show scale and are not included with purchase.
More information about hold colors click here.
Bolts optionally supplied with holds/sets are suited for 17-20 mm thick climbing walls, if you require longer bolts order these separately.
It is cheaper & faster to select random colours.
A complex beast

13 July 2019

It is not obvious exactly what orientation or grip that will work for this hold on its many faces, angles and textures. I certainly have nothing else like it. If you want something that is going to make the climber think, readjust and work for their grip then this is perfect. I think ill be finding new ways to use it for a while.




(4)
A complex beast

13 July 2019

It is not obvious exactly what orientation or grip that will work for this hold on its many faces, angles and textures. I certainly have nothing else like it. If you want something that is going to make the climber think, readjust and work for their grip then this is perfect. I think ill be finding new ways to use it for a while.




(4)
Unreal friction, variety and flatness

31 January 2019

The surface on this hold is different from other UCB/angry camel/capital/3ball holds I have and is definitely the tackiest. The shape of the hold, in only a week of use, has lent itself to so many different positions, I'm slapping at it from all angles and loving it. Its bigger than it looks in the photos here but despite that I've haven't needed to use the anti-rotation screw. The flatness and resulting wall-purchase of all your holds is something that I'm only starting to appreciate now that I have dabbled in other brands. I'm psyched to see all the new holds that you're coming out with!




(5)
You May Also Like
Product History