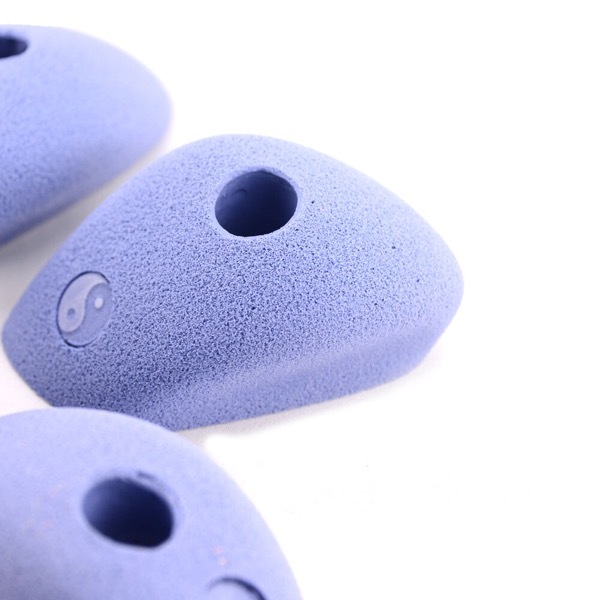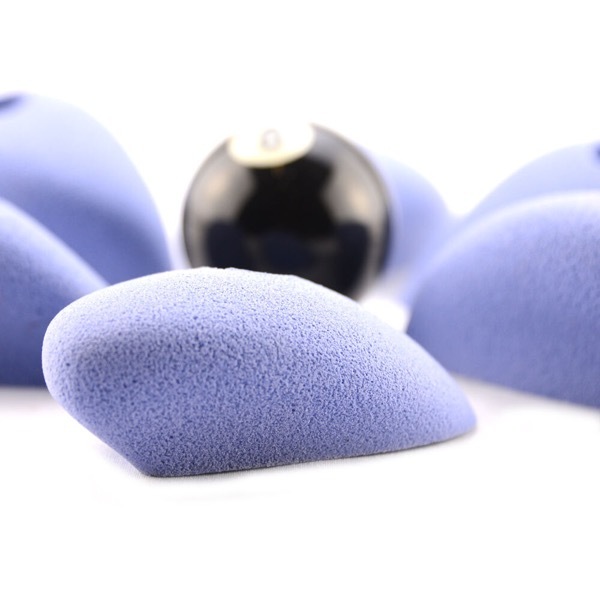 $47.00

More info | Make 4 payments of $11.75 over 8 weeks!
These pinches are great for all wall angles, even the roof. Slightly incut on at lease one side, you can really get a strong attachment to these holds. Great for both hands too.
A great addition to a system wall, for working pinch strength
This set requires 5 x 1.5" and 1 x 2" bolts.
Shaped by: Ben and Gordon
All bolt-on holds/sets require socket head type bolts, except for the Classic Footholds Set which requires countersunk head bolts.
All bolts Uncarved Block sells are imperial 3/8" diameter with UNC threads.
Unless otherwise stated, t-nuts are not included with holds or sets.
Any items shown in pictures other than holds are to show scale and are not included with purchase.
More information about hold colors click here.
Bolts optionally supplied with holds/sets are suited for 17-20 mm thick climbing walls, if you require longer bolts order these separately.
It is cheaper & faster to select random colours.
Nice holds

By:

David

on 3 April 2023

These are a nice challenge on the 35 degree wall. They're incut enough that I don't slip off every single time. The texture is grippy, but comfortable. When turned upside down, they're fun on the 90 degree wall too.




(5)
Great System holds

By:

davie j

on 4 March 2013

Using 2 sets of these for my system wall. Good pinches for both hands.




(5)
Related Products
You May Also Like
Product History